Finances & Insurance
At Lawrenceville Family Dental Care, we understand that finances and insurance are top concerns for all of our patients. We never want anyone to neglect getting the dental care that they need and deserve. Along with offering flexible payment options, we will work with patients who do have insurance to make sure they are receiving optimal benefits from their dental insurance coverage. We accept major PPOs and we are in-network with many dental plans. As a new patient, our office staff is happy to file claims for you with your insurance and to answer any questions that you may have in order to help you understand your benefits. Lawrenceville Family Dental Care feels that our duty to our patients is to provide affordable dental services, working with your finances and your insurance.
ALL PPO Plans Accepted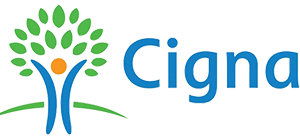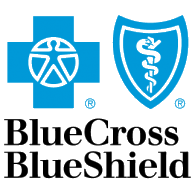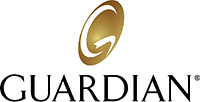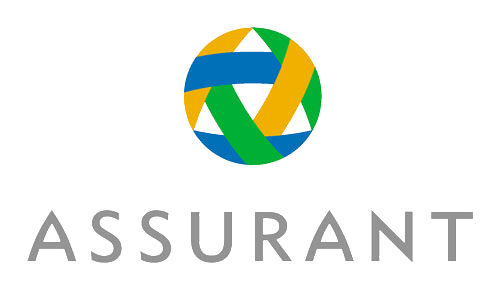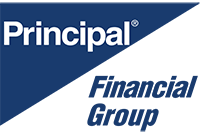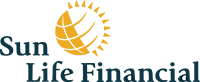 Flexible Payment Options (Care Credit and In-Office Plan)
Lawrenceville Family Dental Care understands that not all of our patients have dental insurance coverage, yet we do not want that to hinder them from receiving the dental care services that they deserve. Lawrenceville Family Dental Care is pleased to offer flexible payment options so that patients feel confident that they will receive the dental services they need. Our flexible payment options are available to all of our patients.

Please call and speak to one of our friendly office staff members to discuss the payment options available to you. There is a direct link between not receiving necessary dental care and tooth decay, tooth loss, and gum disease. We never want patients who do not have dental insurance to be at a disadvantage. Contact us today to schedule an appointment or to learn more about our flexible payment options.